Oh Man! We have some deals for you!
We are moving it and shaking it and making room in the warehouse for other vintage goodness. Check out just a few of these super special deals at Vintage Lumber Sales! Call or email us for even more special deals!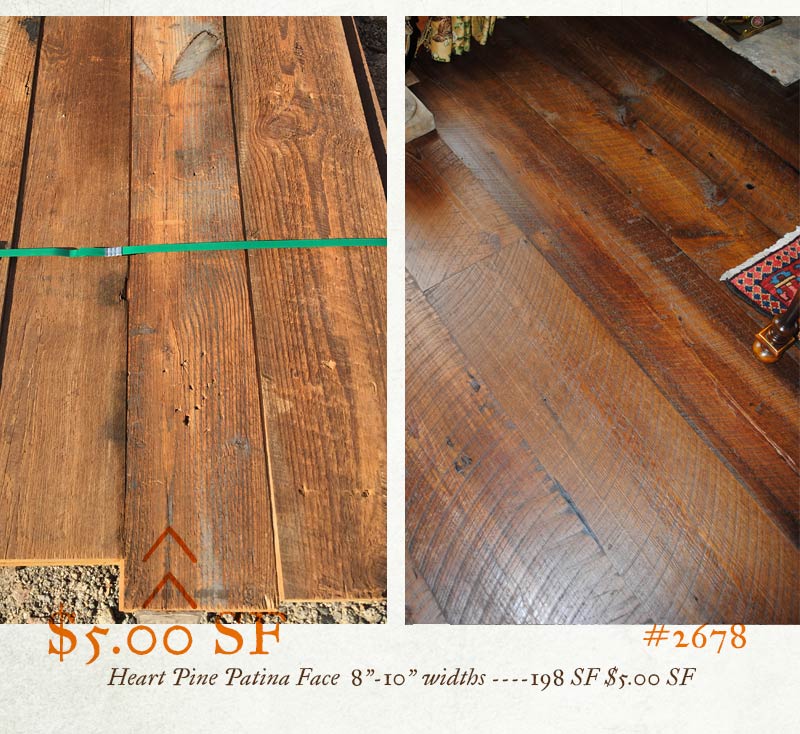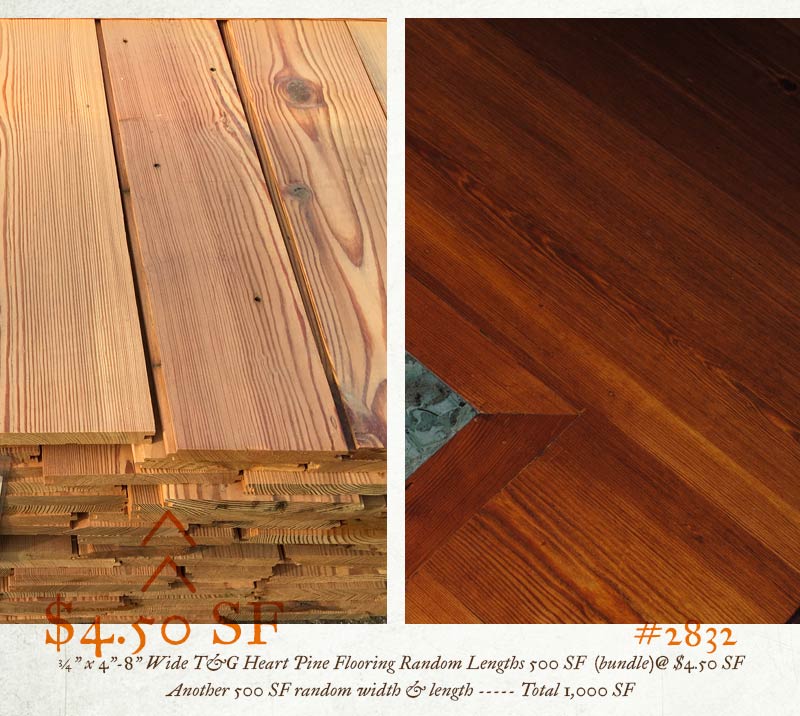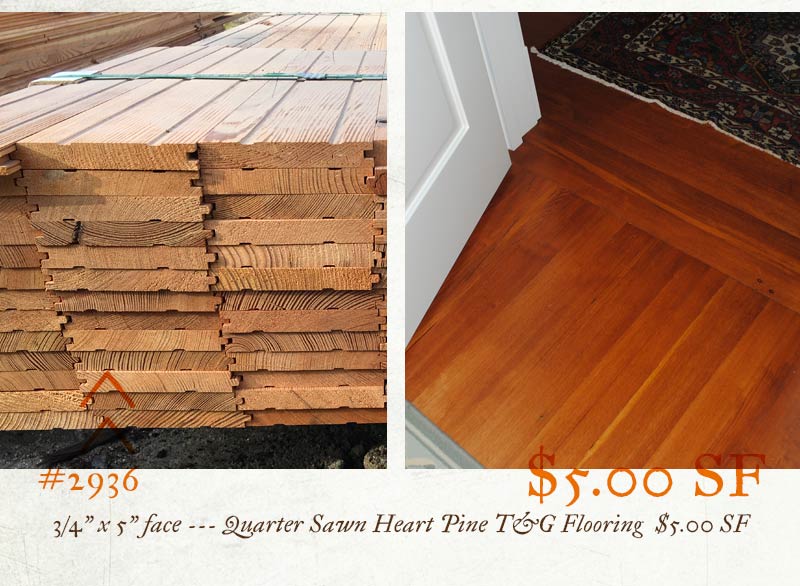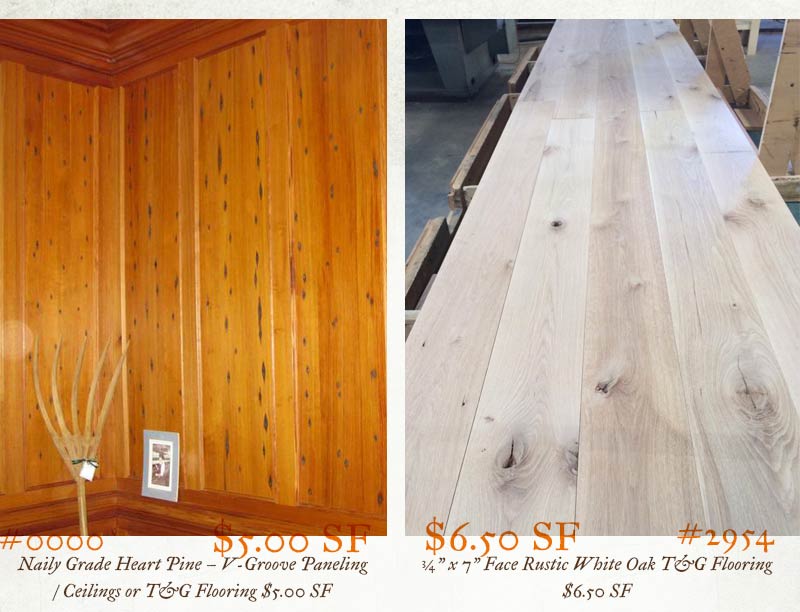 WE ALSO HAVE A GREAT SUPPLY OF NAILY PINE AND RUSTIC OAK AT INCREDIBLE DEALS!